Be Involved
The world is made more lovely by getting to know all of you and being able to help those around us! Check out the sections below to learn more about my involvement in communities and charitable organizations that I support. You can also read insights into my religious views which inspire me to always be the best person that I can be. We can always make someone's day a little brighter, starting with adding a little bit of kindness to their lives. Let's do so together! ^_^

My Religious Views
I tend to surprise people when they find out I'm religious. And then everything I do starts to make a lot more sense to them. 😉 But still, I often find that once people are aware of this aspect of my life, more questions seem to arise. Below are some of the most common questions I receive about my religion, my religious views, and how my religion impacts my life. (Hint: it's in a very good way!) ^_^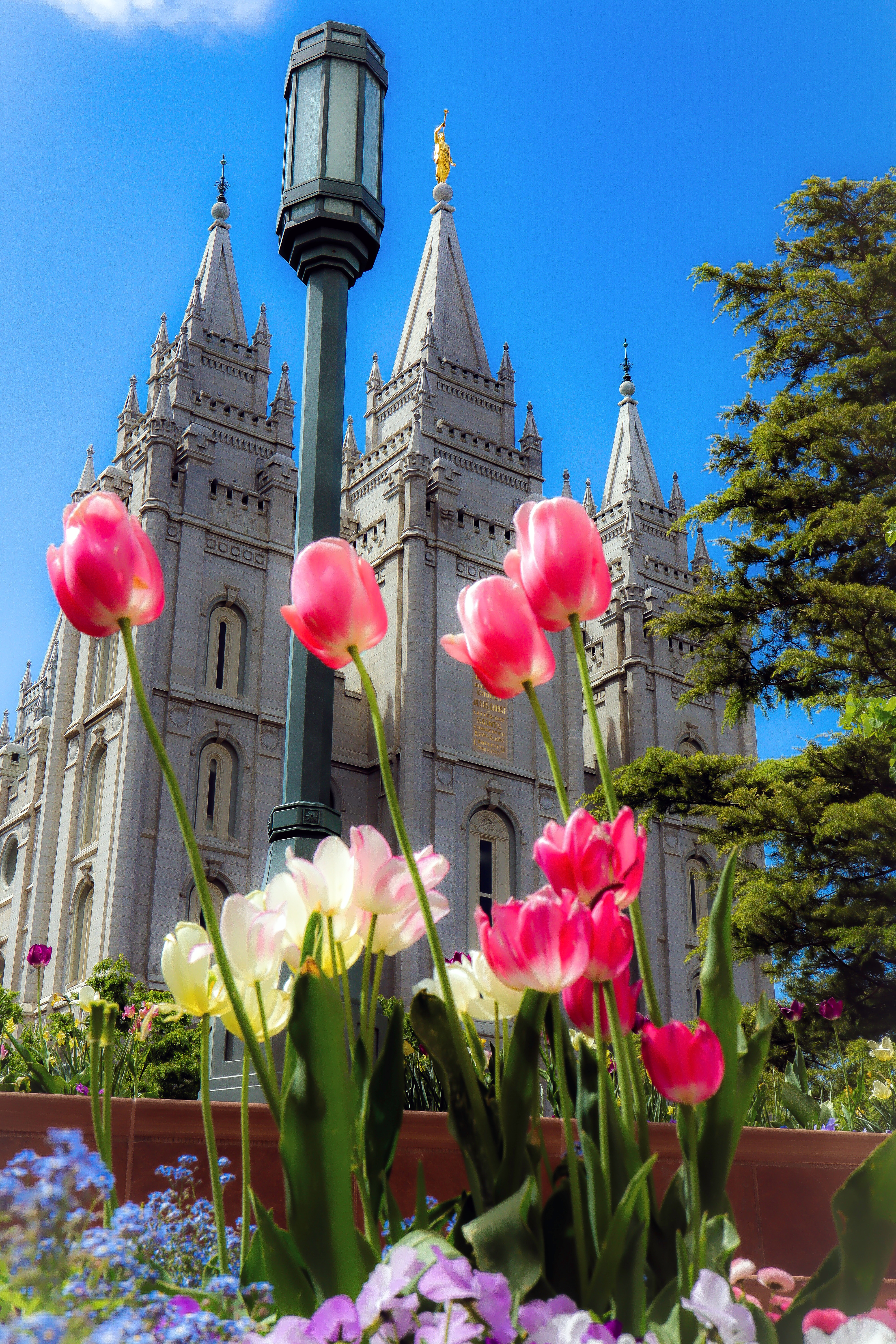 I've heard you're a "Mormon". Is that true? What does that mean?
I am a member of The Church of Jesus Christ of Latter-day Saints. We believe that Jesus Christ is our Savior and Redeemer and through His Atonement, all mankind may return to live with God and be sealed together with their families for time and all eternity. "Mormon" is a nickname for members of the church given to us by non-members. It's similar to other nicknames such as "LDS" or "Latter-day Saints" or "Saints". The nickname is in reference to one of our books of scripture titled "The Book of Mormon: Another Testament of Jesus Christ". However, members of the Church of Jesus Christ of Latter-day Saints use the full name of the church when referring to their religion.
How did you come to be religious? Why do you continue to be?
Really, for me, it all comes down to my testimony. That is, my testimony of the truthfulness of the Gospel of Jesus Christ and of Christ's love for me.
Though I grew up in a family which were members of and attended services held by the Church of Jesus Christ of Latter-day Saints, I don't think I gained a true testimony of the doctrines taught in the church until I read "The Book of Mormon: Another Testament of Jesus Christ" when I was in High School, which taught me of God and Christ's divinity, love, and Plan of Happiness, which allows all of us to grow, learn, and ultimately be reunited with our families for the eternities…
Honestly, I do not think I would still be here if I hadn't read it.
I do not think I would still be functioning if I had not read it. Through the Bible and the Book of Mormon, in which I read His precious words, Christ has saved me more times than I can recount.
By reading "The Book of Mormon", I learned for myself that Jesus Christ lives, that He loves you and me, and that He performed the Atonement so that we could also live again in an eternal happiness with our families forever. I know that He knows me. I know that He knows and loves you. And as such, I highly encourage all to read the book to know this for yourselves.
How does being religious affect you, your life, and your arts?
Being religious has allowed me to understand my purpose in life. It has allowed me to build a firm foundation on eternal truths and principles that guide me as I make important decisions throughout my life. Because of my religion, I know where I came from. I know who I am, and I know where I want to go.
Christ's Gospel and the knowledge of His Plan of Salvation (or Plan of Mercy, Redemption, or Happiness), allows me to understand the reason why I go through hard times, or as I prefer to call it – The Refiner's Fire. Hard times allow me to grow. They eventually allow me to be there for others. And often times, in ways I wouldn't have had the strength or knowledge of how to do unless I had gone through those hard times. To me, hard times are truly a refinement of the soul.
It also has taught me more about finding peace, forgiving oneself and others, and loving others than any other thing within my life. I am far from a perfect person. As such, I make mistakes. I fall short. I am human. But the beauty of knowing of the Atonement of Jesus Christ is not just knowing that I can repent and try again the next day to be a better person, but also knowing that during the Atonement when Christ suffered for our sins, He gained a perfect knowledge of exactly what we all individually go through in our lives. Because of that knowledge, I know I will always have someone who understands me perfectly. I know I will always have someone whom I can confide in. Not to mention someone I can lean on for support during times of sorrow. Christ didn't have to go through the Atonement, but He did. And because of Him, because of that knowledge, I know that I am loved.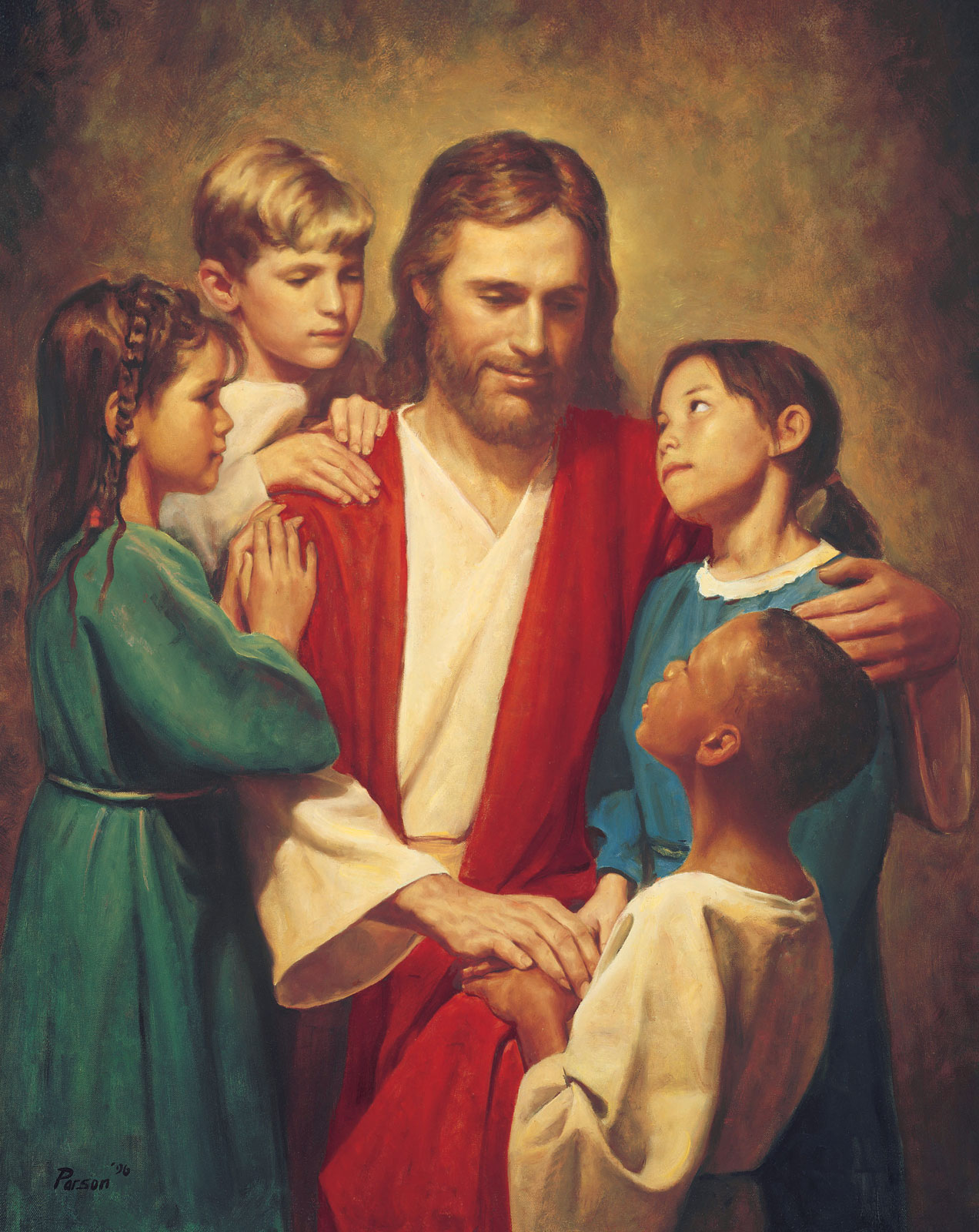 Through Christ's love, I've also been learning to remind myself to see others for who they truly are – sons and daughters of God whom He loves beyond measure. Knowing that God, the creator of all things, also created each and every one of us and loves us each with a perfect love, allows me to more clearly understand the importance of forgiving one another for our shortcomings and loving our brothers and sisters. We each in our own unique way are worthy of love from God. So we most certainly are worthy of the love of one another!
In future blog posts, I will write more about how my beliefs affect me particularly in regards to my cosplays. Not to mention other creative outlets. But suffice to say here – my religious beliefs allow me to have an intense drive to develop my creative talents so that I may use them to help others. And for that, I am most grateful.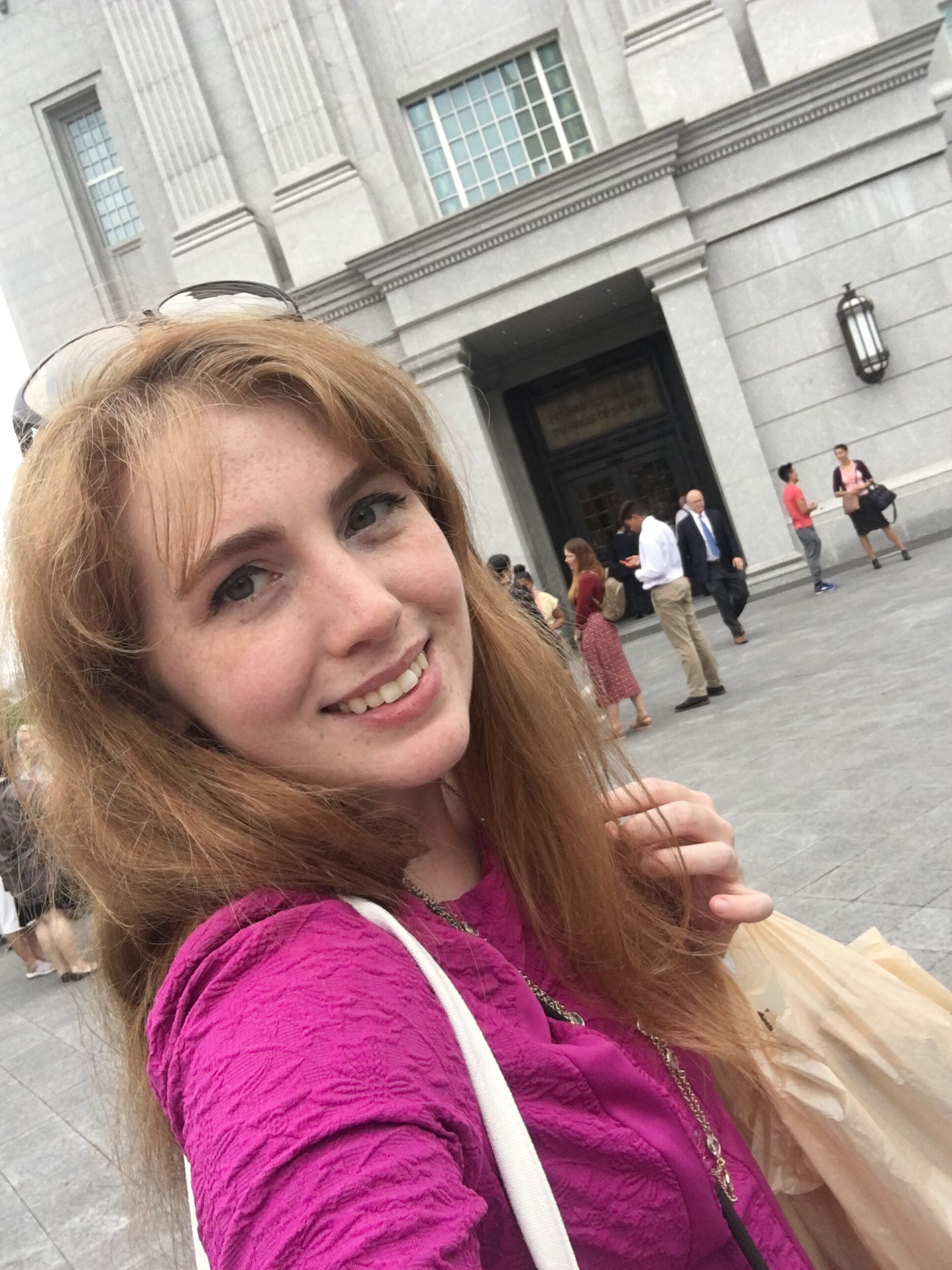 Do you ever feel restricted by your religious beliefs?
On the contrary, I feel so liberated! Yes, I do my best to follow a certain set of commandments laid out for all of us by God and Jesus Christ. But by doing so, I have seen numerous instances in which I have been protected from unnecessary heartache, sorrow, and regret that was easily avoided by following God's commandments.
That's not to say that bad things don't happen to me though. They still do. But I have noticed and recognized that I could have suffered far worse things had I not been aware of and not heeded the words spoken of by God and Christ's prophets. Truly, to me, commandments are not fences. They are guardrails, which have allowed me to pursue my dreams, by freeing me of unnecessary weights caused by sin.
Where can I learn more about your religion and religious views?
For more about The Church of Jesus Christ of Latter-day Saints, its doctrine, gospel, and teachings, please visit: https://www.churchofjesuschrist.org/?lang=eng
To request a copy of "The Book of Mormon", please visit: https://www.mormon.org/free-book-of-mormon
You can also read all of the standard works of Scriptures here: https://www.churchofjesuschrist.org/study/scriptures?lang=eng
Final question, have you seen "The Book of Mormon" on Broadway?
No, I have not. I enjoy musicals, but that one didn't particularly peak my interest. (Rather, I tend to enjoy musicals produced out of Japan more so than I do Broadway these days.)  I am however grateful for the effect the musical has had of increasing public interest in the church. Additionally, I highly recommend the book for which the title of the musical gets its name from. 😉
The world is full of amazing people... just like you!
Thank you so much for stopping by!
Much love to you all!


Got More Questions? Reach out to us on our Contact Us Page!