Want to know more about Skywing? Check out some quick Skywing facts, including her favorite things, travels, and various award recognitions!

What's your Favorite...?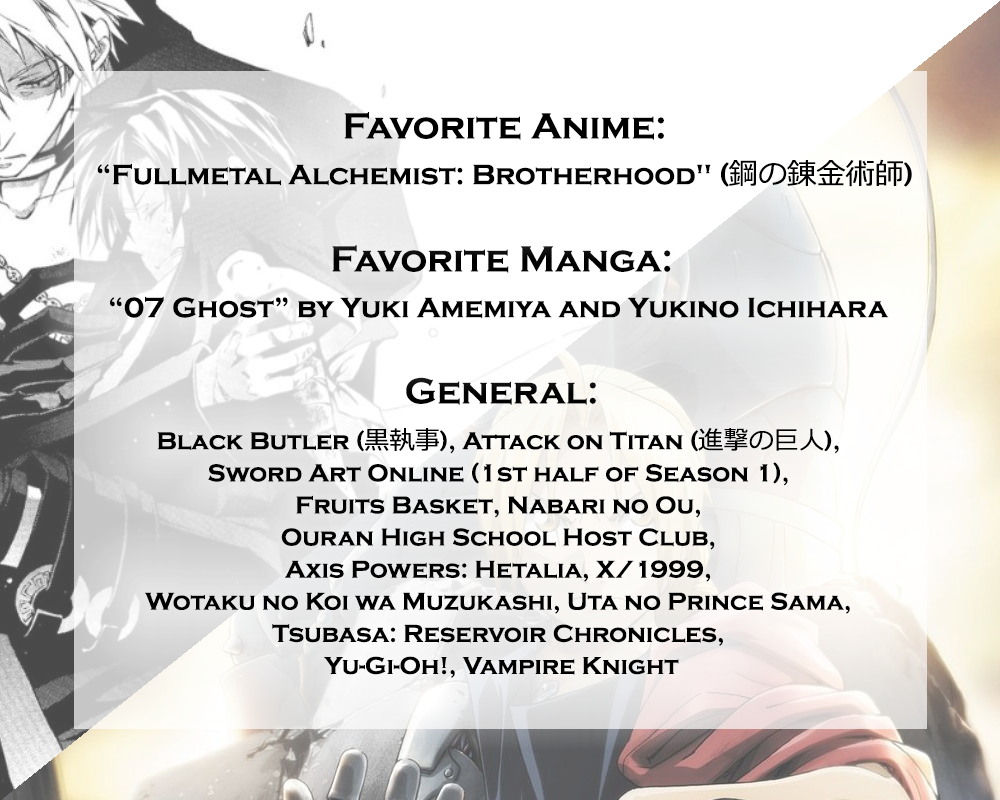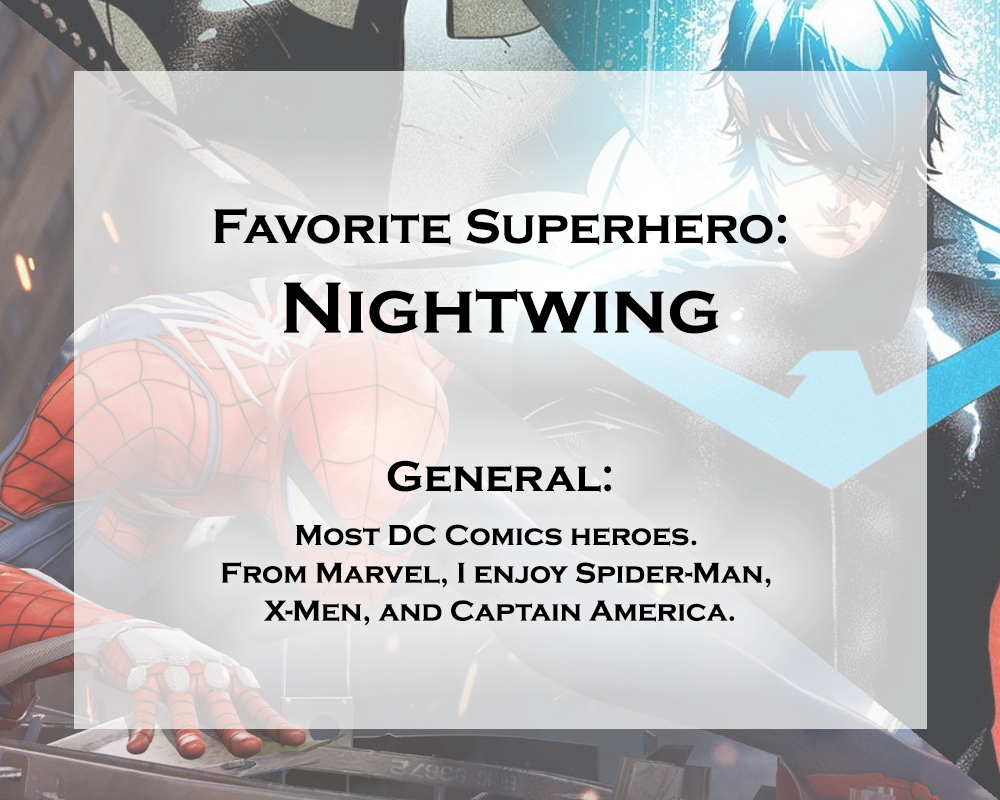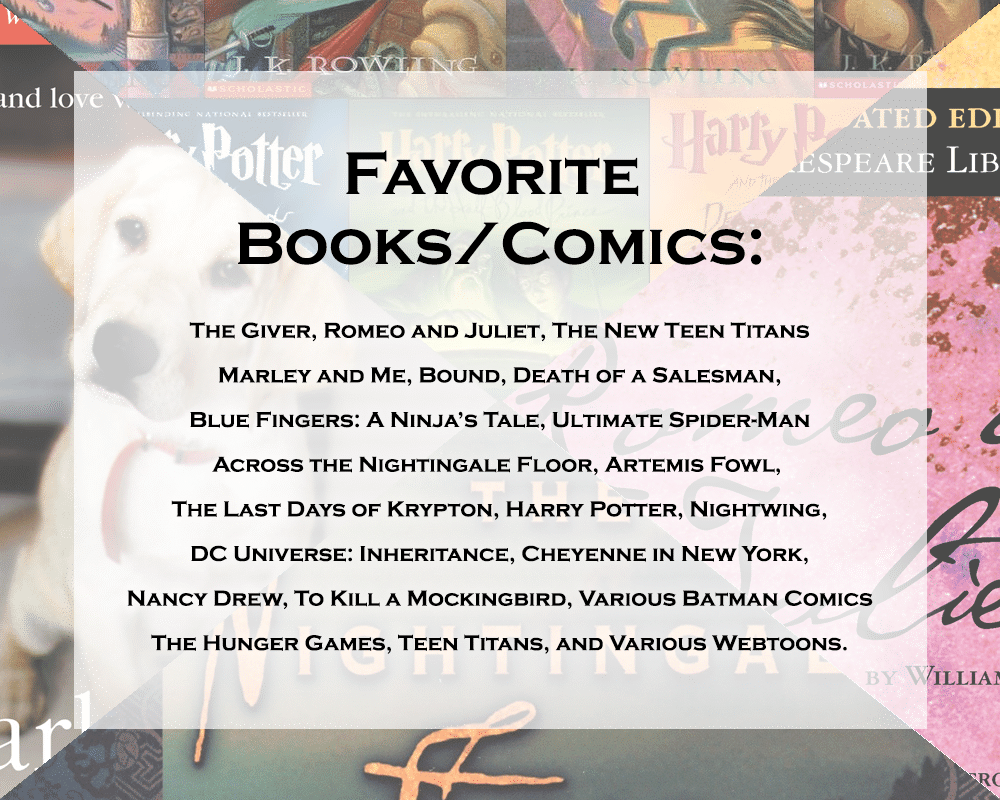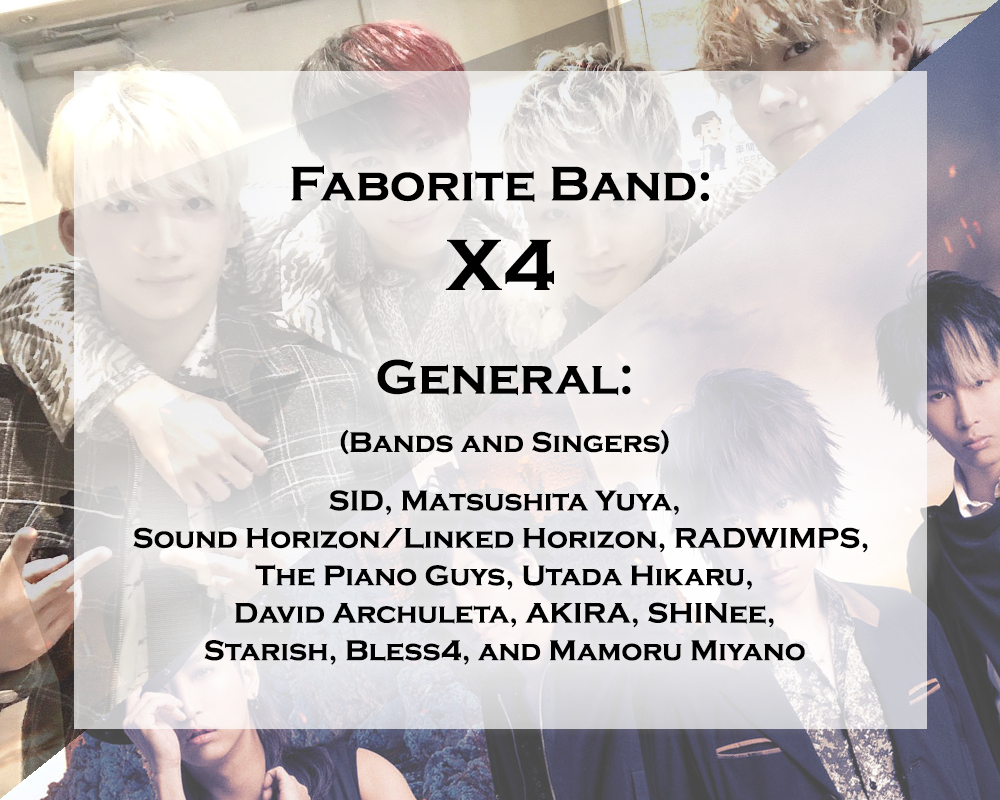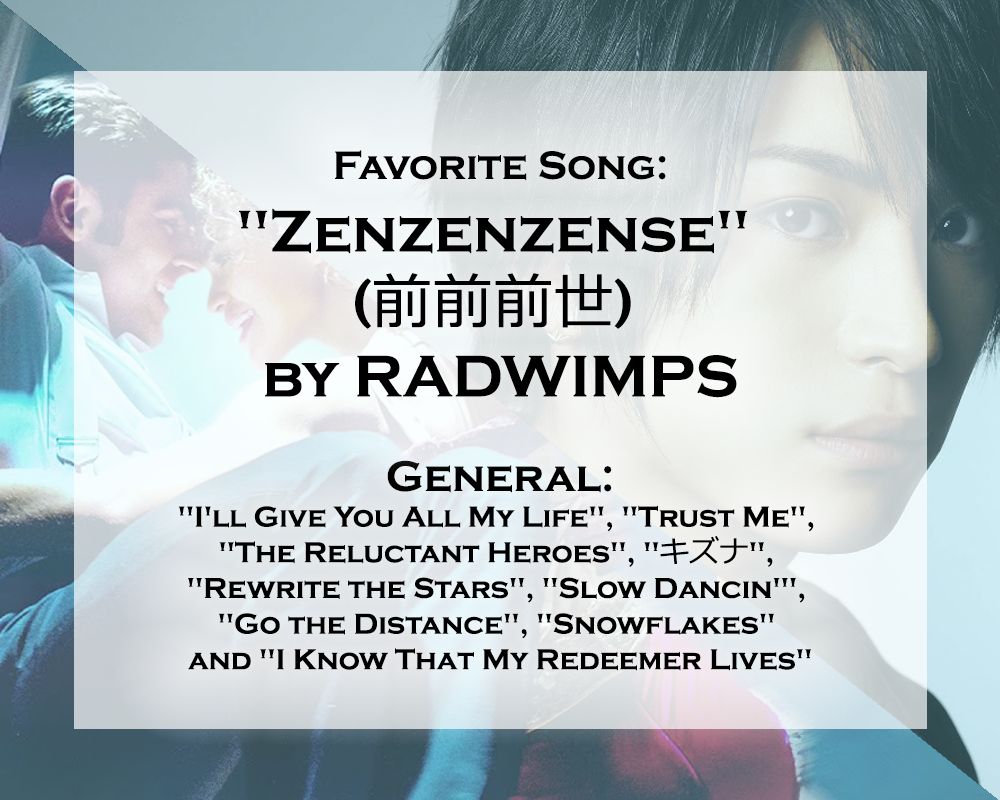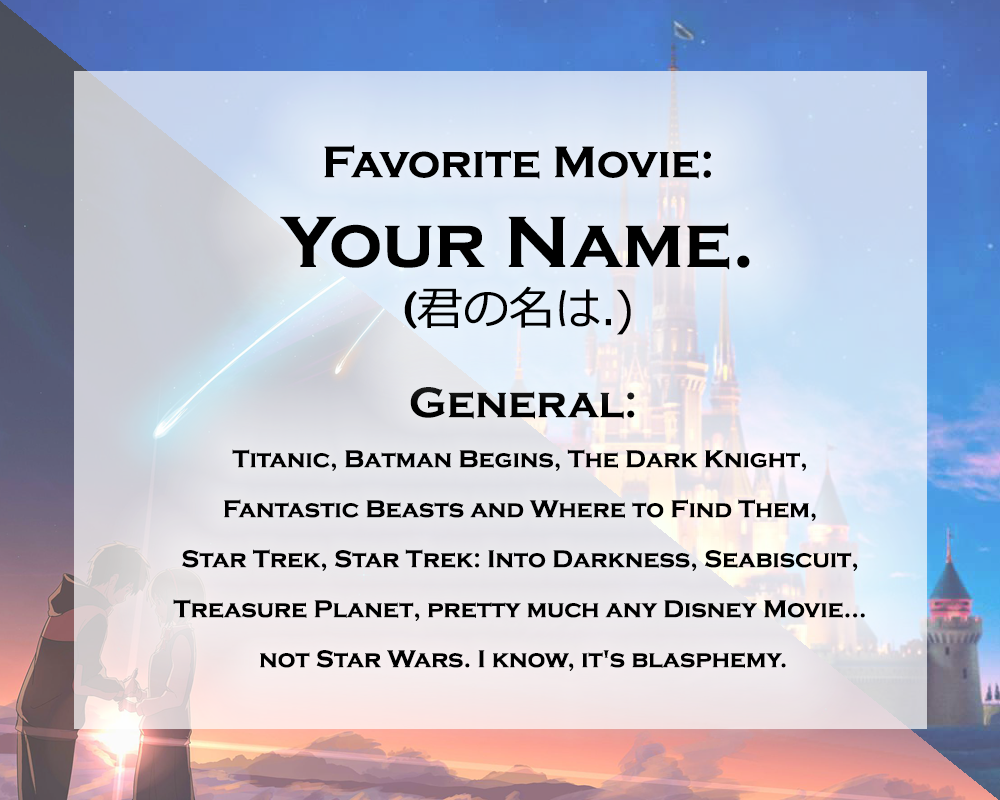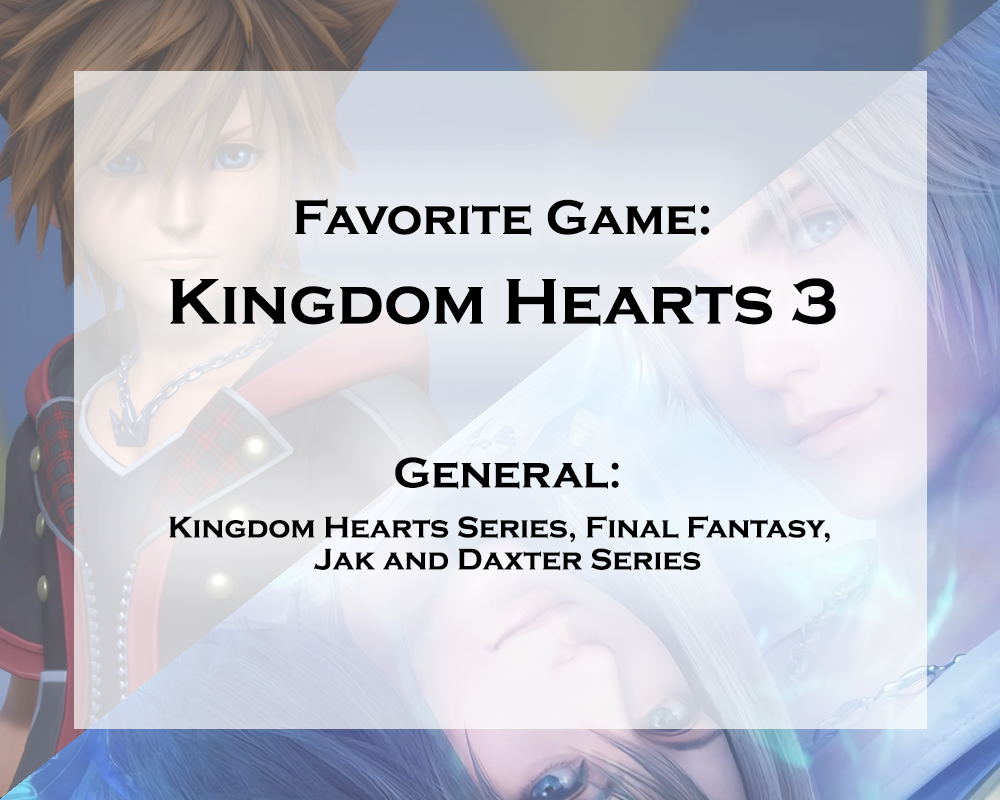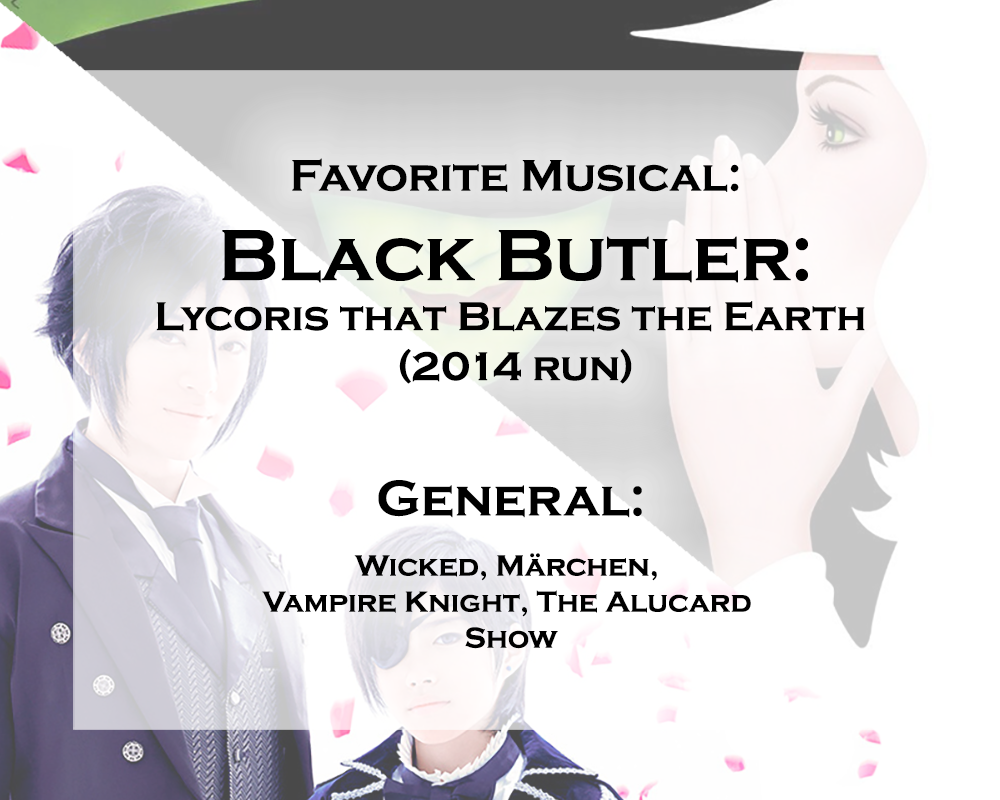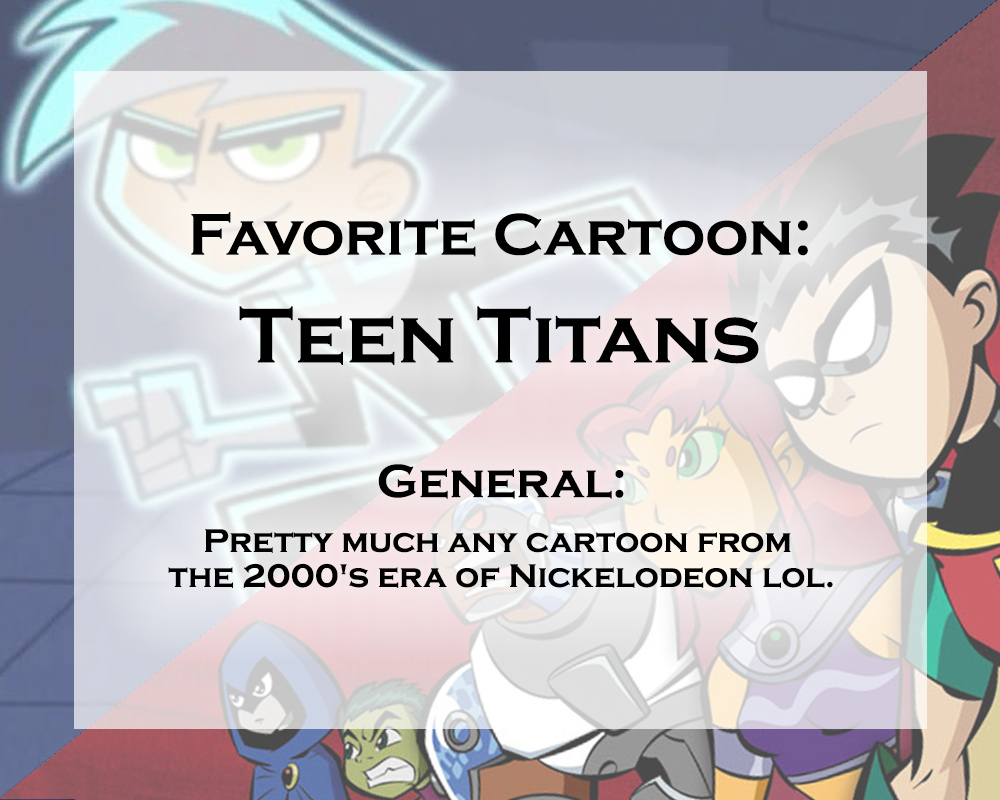 .
.
Now Boarding...
.
.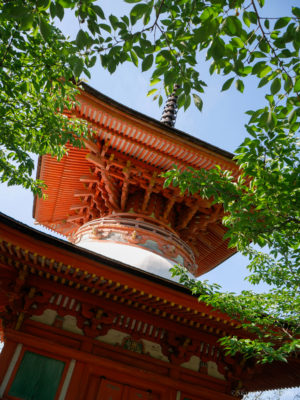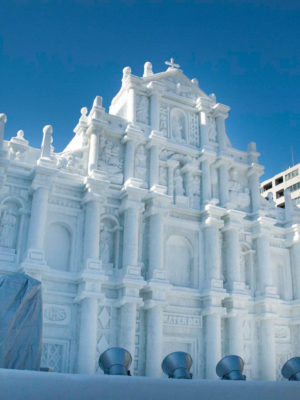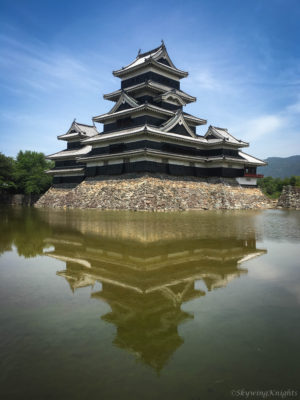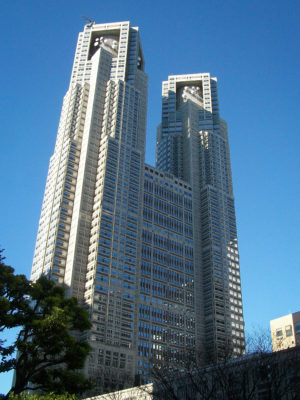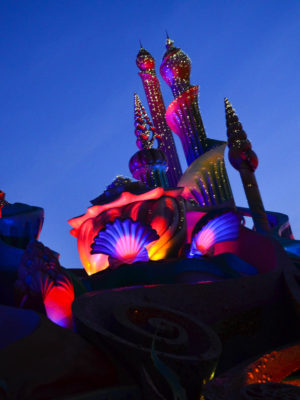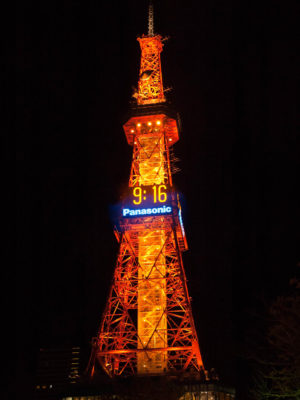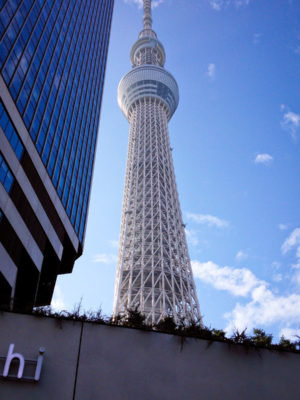 Wait, you lived in Japan?  Where?
Yes! For two wonderful years. Best years of my life, hands down. I lived in Saitama, Japan, which is about a 30 min train ride north of Tokyo.
Did you travel anywhere else in Japan?
Yes, I traveled to Kyoto, Osaka, Kobe, Okayama, Nikko, Mt. Fuji, Chiba, Sapporo, Hiroshima, Itsukushima, Okunoshima, Nara, and Matsumoto.
Do you speak Japanese or any other languages?
I do speak Japanese on a conversational level. I took Spanish in middle and high school, but was awful at it. Rather than attempt to muddle through Spanish again, I took Japanese in college and minored in it. My Japanese improved during my time over in Japan.
Where else have you traveled?
I've traveled to South Korea, Germany, the Netherlands, France, Switzerland, Canada, Bermuda, and a fair amount across the United States.
What Events/Conventions have you attended? How often do you attend them?
Anime USA, Katsucon, Otakon, New York Comic Con, Grand Rapids Comic Con, Youmacon, San Diego Comic Con, AnimeNEXT, Comiket, and various Sakura Matsuri Festivals along the East Coast of the United States. I attend based on my schedule's availability.

.
.
.
Thanks for Stopping By!
Much Love!