Got Questions? We've Got Answers!
Check out the FAQ sections below to learn more about why this site exists, how to get on our recommendations lists, services offered by Skywing, and the purpose of this website as a whole!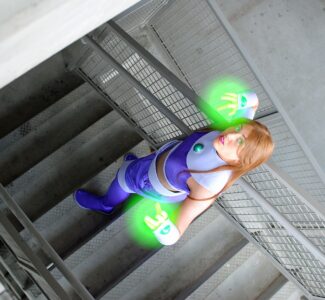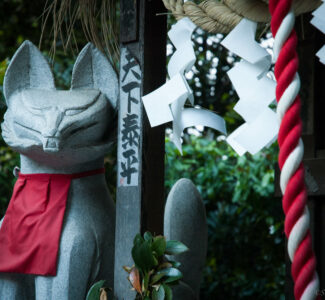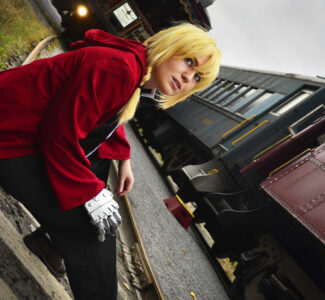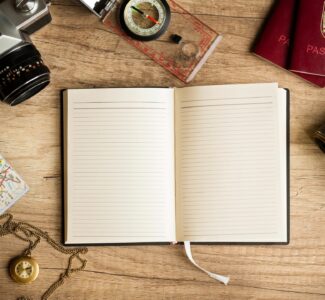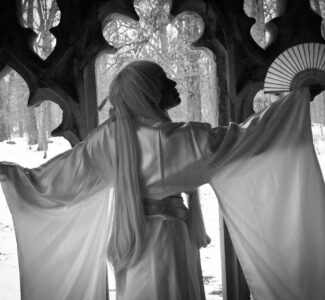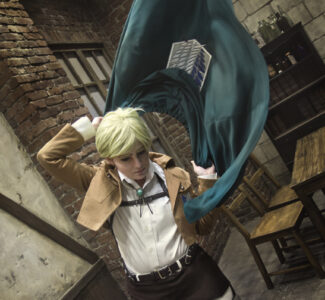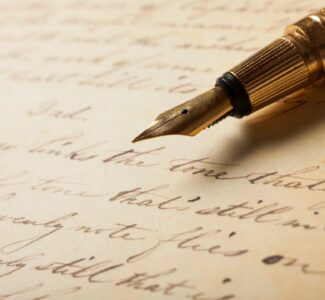 It seemed like every other year, there was a new site that everyone "just had" to have an account on. While I enjoyed these sites (and still do), not a lot of them either had everything I wanted. Not to mention, not all were always user friendly. And after a while, having all those sites became much too time consuming. Updating one photo to five websites? (Cue the OTL). So instead, I originally devised "SkywingKnights.com" to be a collection of all of my work.
Since I first conceived of the idea in my head though, it grew to be a multi-functional website. I realized I wanted to share so much more than just cosplay photos. I wanted to share other art forms that I take part in. In addition, I wanted to promote the works of the fabulous people that I work with and know. I wanted to share personal blog posts detailing tips, travel experiences, thoughts, reviews on media, and so on. I wanted to build a positive environment where people could share their successes.
To sum up this little FAQ section, I wanted to inspire others to create, live life to the fullest, and to share happiness.
Getting Recommended
How can I get listed on your recommended photographers/commissioners/shops list?
Requirements vary per craft. See below for details.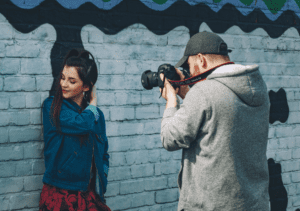 Requirements for Photographers:
All photographers listed are photographers I have worked with personally and have had a positive experience with. In order to be listed, you must have done at least one productive photo session me (SkywingKnights) personally producing high quality material. Additionally, you must have a portfolio spanning over the course of three years and at least 3 recommendations from previous clients.
If we have not done a photoshoot together and you would like to arrange one, please reach out to me under the Contact Me page. I reserve the right to decline to do a photo shoot due to timing/ease of access of the location of the photo shoot.
Photographers will be rejected for focusing on nudity or pornographic material.
Requirements for Commissioners:
All commissioners listed are commissioners whose work I have seen personally. Commissioners must have prior experience with commissioning work for at least 3 years. Work produced with fraying or unfinished edges/seams (unintentionally of course – some costumes require this), low quality material, or shoddy craftsmanship (something that will likely fall apart or be damaged easily) will preclude commissioners from being listed. Have more questions not answered in this FAQ? Reach out to me under the Contact Us page.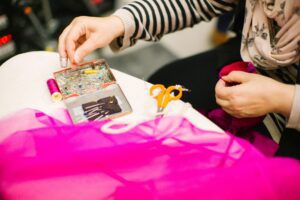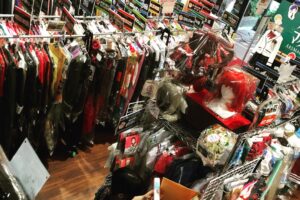 Requirements for Shops:
All shops listed are shops that I have purchased or used items from. These stores sell high quality items that are reliable under the stress of cosplay, tested by myself or associates for durability. If you would like your store listed or have questions not answered in this FAQ, reach out to us! To do so, use the Contact Us page.
Do you do cosplay costume / wig commissions?
No, I do not as my schedule doesn't allow me to do so. 🙁 However, I can recommend some excellent costumers who do take commissions. Just ask or check out the Commissioners page under Resources! 🙂
Do you do photography photoshoots? Do you charge?
Sometimes I do photoshoots. This varies greatly depending on the event. Generally I do not charge unless my schedule at an event is very busy. However, I highly recommend visiting the "Resources" page. There you can find a detailed list of highly skilled photographers who are regularly available and open for photo sessions.
If I am open for photoshoots and give you a quote, regardless of if my schedule becomes busy though, your reservation price will not change. Quoted prices are subject to change prior to reservation though.
Do you teach at all? If so where? Do you charge?
Presently, no, but that doesn't mean I wouldn't be interested in doing so! I would set rates based off of each location's/event's specific standards. I will donate a portion of any NET income for speaking opportunities towards Autism Research.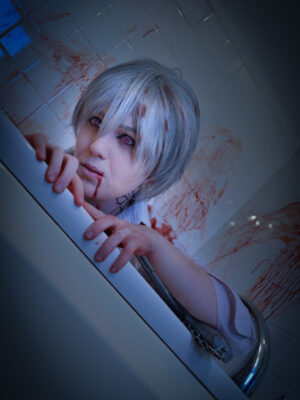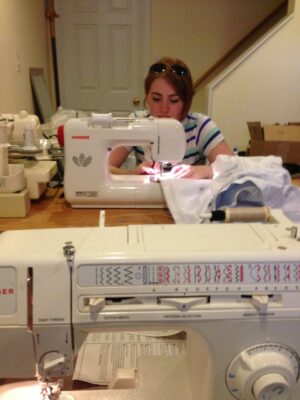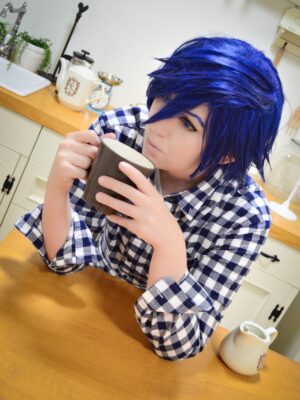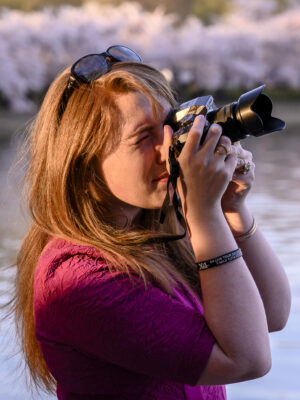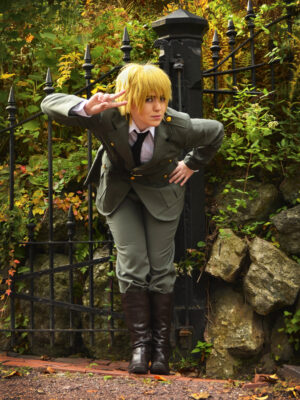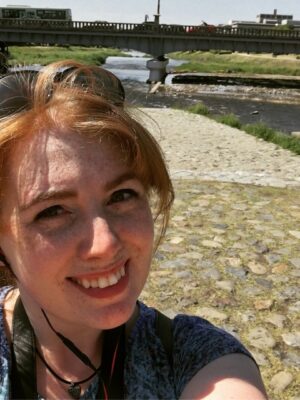 The Purpose
As an artist, I always enjoy sharing my work. I enjoy watching my art bring smiles to people's faces. What is even more rewarding though, is being able to lift others up along with me. With SkywingKnights.com, in addition to sharing joy with my own art, my goal is to help teach others, highlight gifted individuals, and remind everyone that yes, you are worth something and are truly wonderful, inside and out.


Got More Questions? Reach out to us on our Contact Us Page!