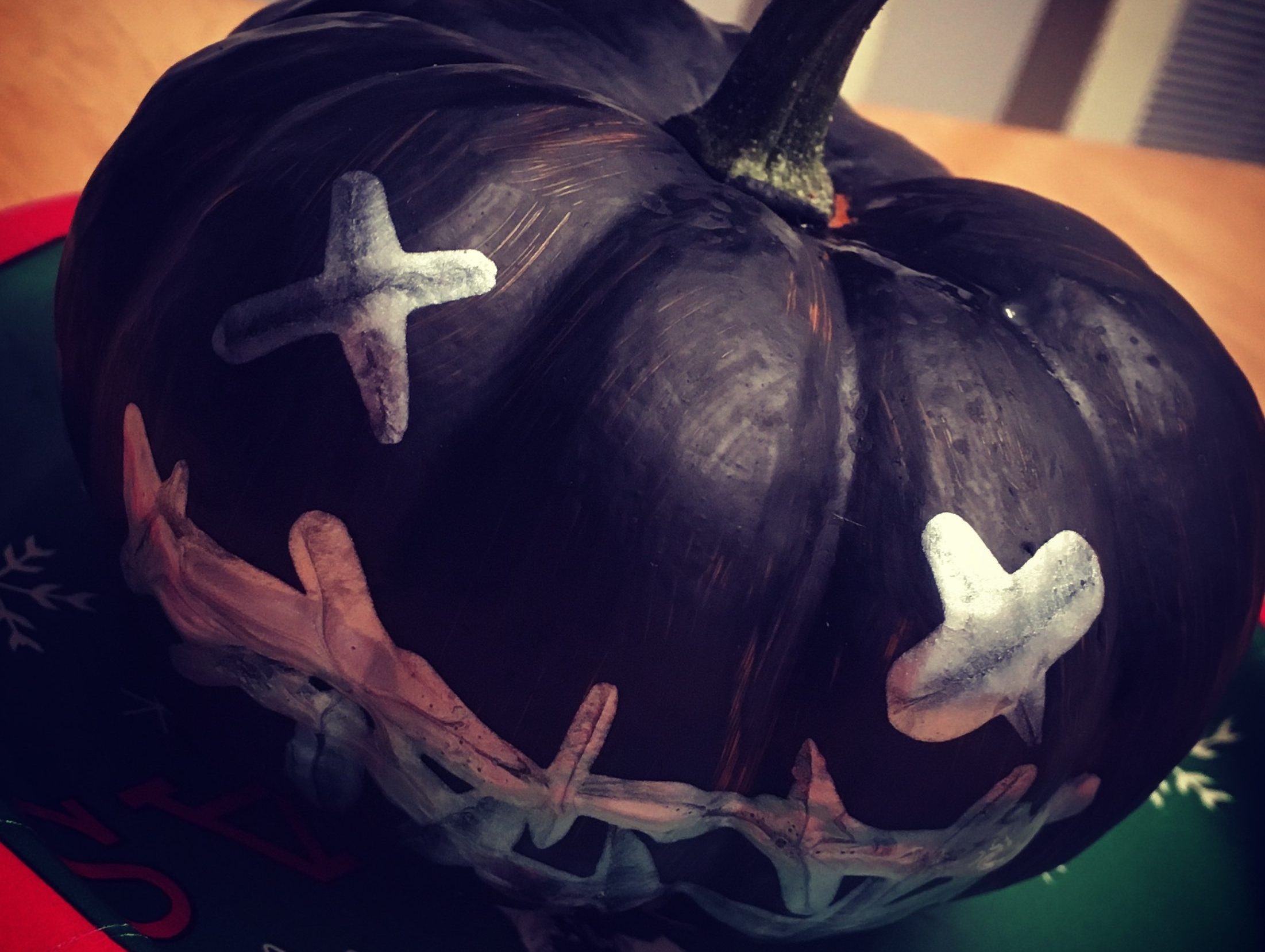 Happy Halloween!
Trick or Treat!
Happy Halloween!
Here's to hoping that you have some fun plans for the holiday and have fun dressing up!
I've got a couple things going on for the day and still nothing to wear! 😉 But here's a little shot of how I make up for it:
Have fun and stay safe!
~Skywing
Creator of SkywingKnights
Related posts