Sasha Blouse Costume Stat Page Up!
The next one is up!
The second of many Costume Stat Pages is here, this time for my cosplay of Sasha Blouse from "Attack on Titan". Hope you all enjoy it!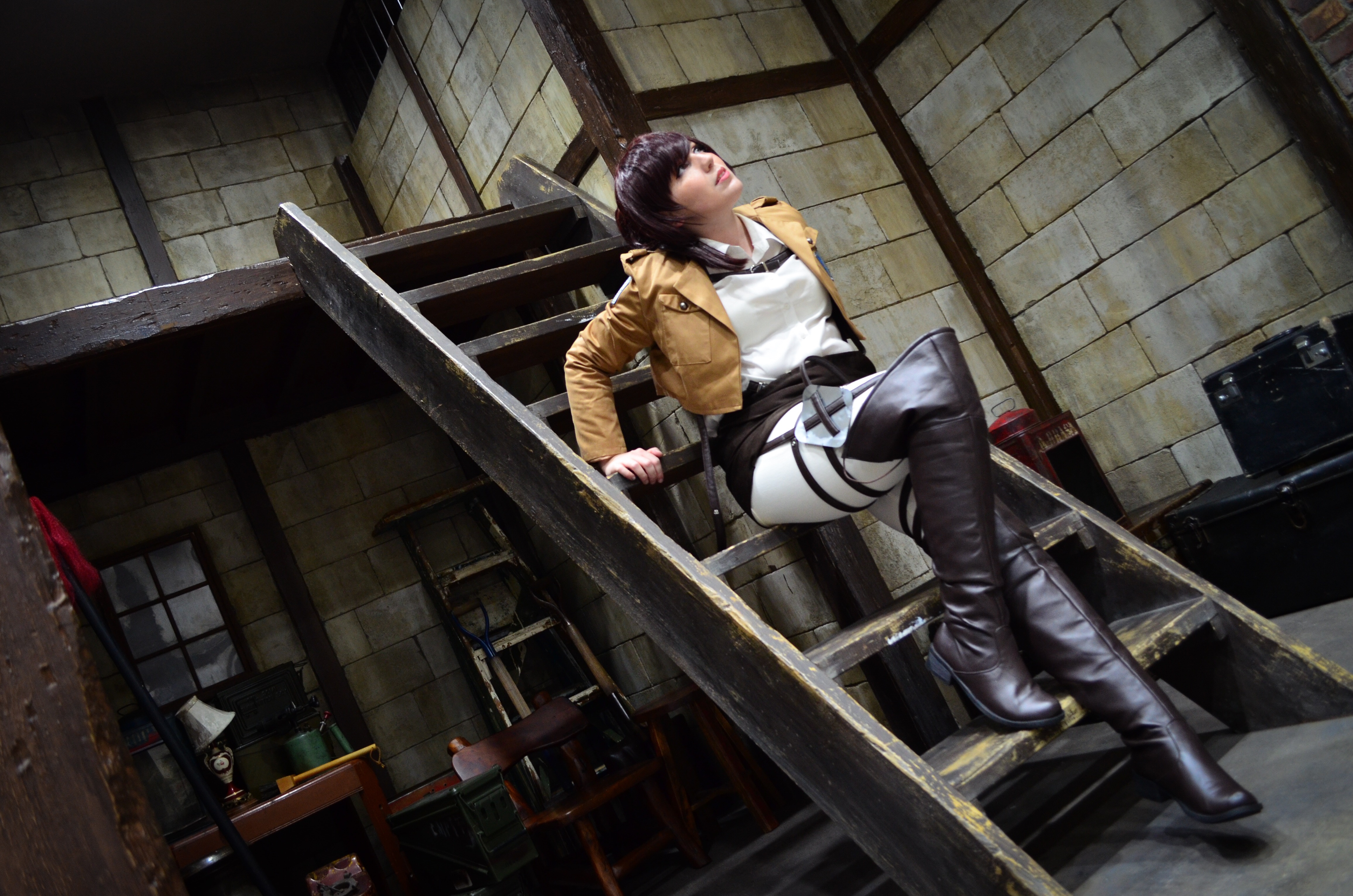 All stat pages are also accessible through each costume's respective image on the Costume Gallery Pages. More to come soon!
~Skywing
Creator of SkywingKnights
Related posts