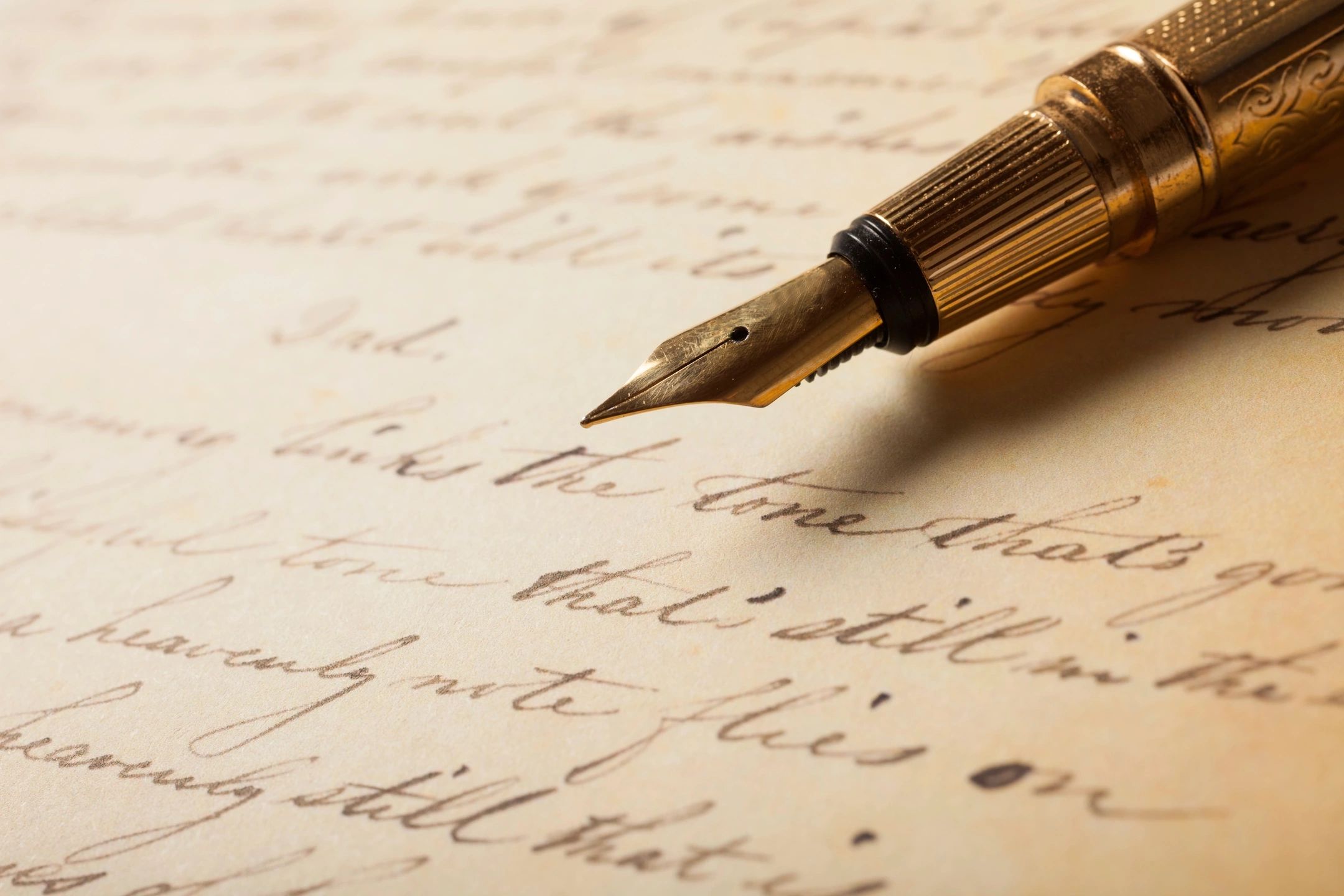 Defying Destiny – Chapter Nine
NowHey all,
Chapter nine for "Defying Destiny" has been posted! Check it out through the link below!
Defying Destiny – Chapter Nine – Read It Here
Summery: "Even if every piece of you disappeared and if it scattered everywhere; No, I won't waver, I'll start back at one and look for you all over again." Six years later and the searches continue. One search, never acknowledged, and one that started with completing a puzzle eight years ago. But… can Yugi and Seto really defy destiny? Or will lives and hearts forever be shattered?
In This Chapter: Things can't get any worse for Seto Kaiba. Trapped on a bus with all the people he hates, he makes note to murder Mokuba upon returning home. This was all his brother's idea anyway. Why couldn't he just have a weekend to himself while his brother went on his class hiking trip? In short, how on earth is he supposed to relax at a Ryokan in the good graces of Mt. Fuji now with these idiots around? Well, these idiots and the… very pretty new girl. Meanwhile, after a conversation with Ishizu at work, Yugi decides to rest for once at home, when he gets a visit from a ghost of the past – Shadi!
"Defying Destiny" is a "Yu-Gi-Oh!" fan fiction written by Skywing Knights under the name Rena Redhead. The series along with all of its spin-offs belong to Kazuki Takahashi.
To read more of my work, be sure to visit my Literature Page.
Happy reading,
~Skywing
Creator of SkywingKnights
Related posts